Mysore is little more than just a land of architectural beauty and natural resources. This is the land of heritage, culture and diversity. Walking around with a camera, spotting iconic attractions would take you nowhere near to experiencing the real Mysore. If you are up for the task of enjoying Mysore to the core, you need to become one among the locals.
Here are the lists of top activities to enjoy in Mysore.
Devaraja Market Visit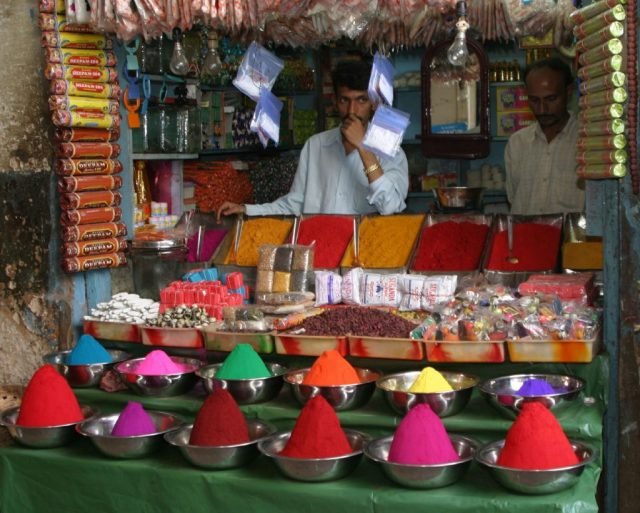 If you are a shopper, you would love this market. This is an artistic place with numerous shop selling diverse items. If you are not that much into shopping, this market has a different phase for you. The building backdrop, the liveliness of the market and the culture makes it more interesting. You can find flowers, fruits, garlands, accessories, ritual items and many others in this market.
The Sandalwood Craze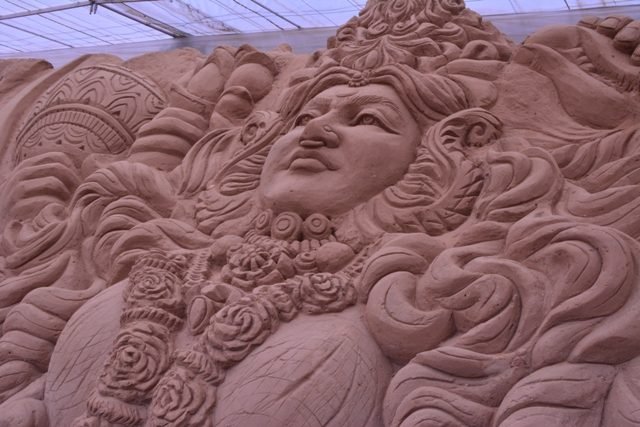 Mysore is very famous for sandalwood articles and items. You can find pure sandalwood sticks, oils, soaps, perfumes and others. The Government Sandalwood Factory is a must visit if you are looking for some exotic souvenirs. Do not fall for any gimmick product. Real sandalwood is expensive and worth every penny.
The Heritage Walk

Walk along the streets of Mysore to spot historic buildings like Lalitha Mahal, Mysuru Palace, Jaganmohan Palace. Though you can find guides for these places, it is recommended to do the sightseeing on your own, at your own pace. Visit the palace by morning and take your time to learn about the palaces, history and any other interesting anecdotes related to it.
Choose off-beaten roads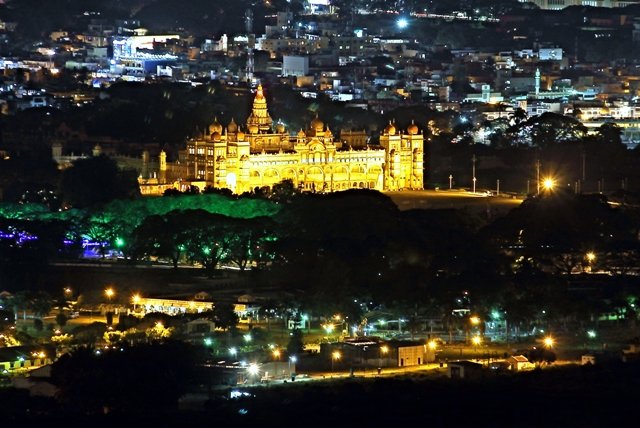 Any itinerary will shower you with iconic destinations. It is important to take the least travelled path to enjoy hidden gems in Mysore. Try some interesting activities like riding a tonga, enjoying horse race, playing golf in the palace, visit to the butterfly park, enjoy the panoramic view of the city from Chamundi hills and so on.
Cuisine in Mysore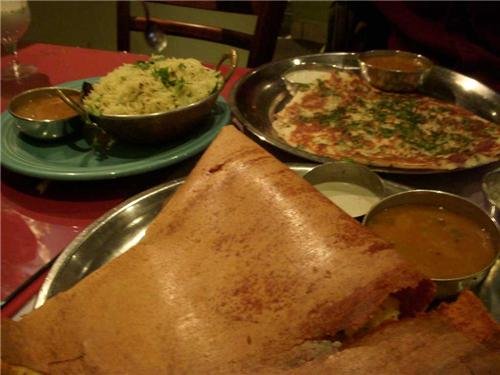 Name a cuisine and you would find all sorts of restaurants serving the cuisine in Mysore. There is no fun in enjoying home cuisine in a vacation. Take a break and visit authentic restaurants that serve Mysore cuisine. If you were visiting during Dusherra, you would find many delicacies and savories in all restaurants.
Night in Chamundi hills
Chamundi Hill is famous for many interesting temples and scenic spots. Have you visited the spot in a starry night? Getting a view of the city below the star filled sky is an interesting experience. People also take up small picnics too.
Volunteer
If you are ready to spend a few hours in any ashram or NGO, you can connect to locals via volunteering. Many ashrams also provide workshops, training sessions and other activities. Although not a very famous tourist activity, many visitors try to spend a few hours to enjoy the culture of the land. You can also find many rituals during religious times here.
Wine factor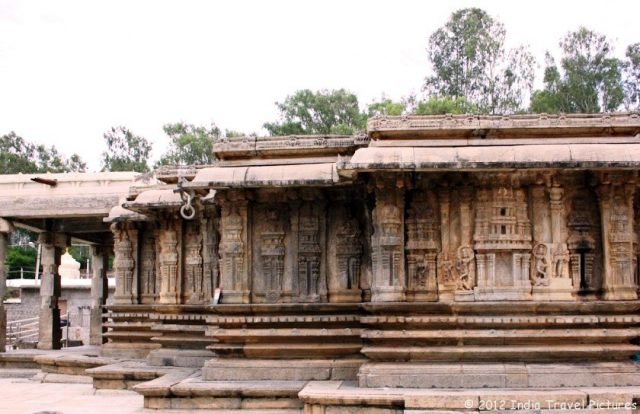 Talakad is located a little away from Mysore. This place is famous for several ruins, ancient temples and others. Apart from these, this place has a signature style of cheese and wine making. You can find exotic wines produced with no pesticides. You can also find artisan cheese. If you are lucky, you can visit the wineries to learn about the process and enjoy different collection of wines here.
Mysore is the largest tourist hub in the state of Karnataka. Mysore has a lot of museums, parks, entertainment center, national reserve, palaces, monuments and much more. It is typical for anyone to choose these iconic attractions.
If you are up for the next level of excitement, choose the off-beaten activities to enjoy the real Mysore. Take 7 Days Karnataka tour which you gives a lifetime experience and chance to explore the famous cities of Karnataka such as Bangalore, Hassan, Mysore, Hospet and few others